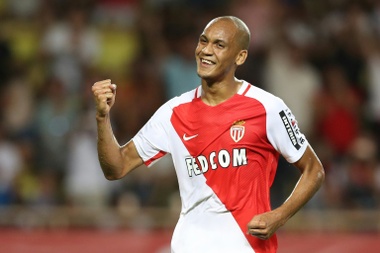 Monaco seemingly face a battle to keep hold of midfielder Fabinho, with the Brazil star open to the idea of a move to Manchester United.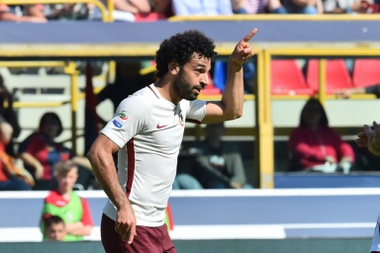 Luis Garcia believes Mohamed Salah will fit in perfectly as Liverpool try to end their 27-year quest for a league title.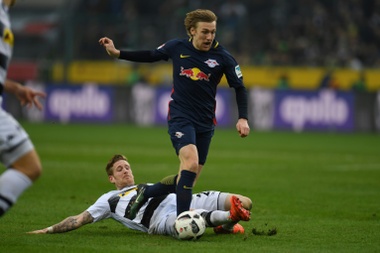 RB Leipzig's chances of holding onto Emil Forsberg appear to be diminishing with his agent insisting the Swede wants to move on.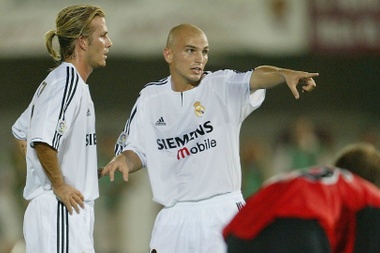 Esteban Cambiasso remembers Real Madrid fondly but felt he did not fit in among Ronaldo, Zinedine Zidane, Luis Figo and David Beckham.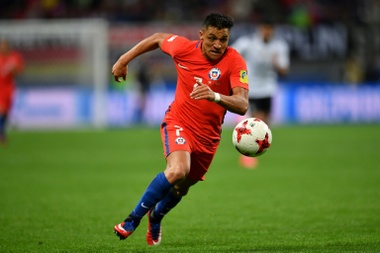 Arsenal forward Alexis Sanchez made history for Chile, becoming the country's top scorer with his goal against world champions Germany.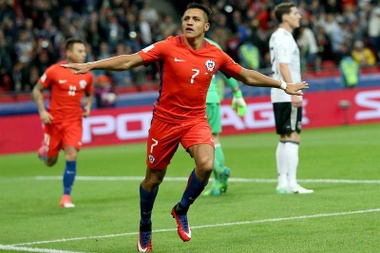 Chile were thwarted by Germany but the signs suggest that they could challenge for the world champions' crown in Russia next year.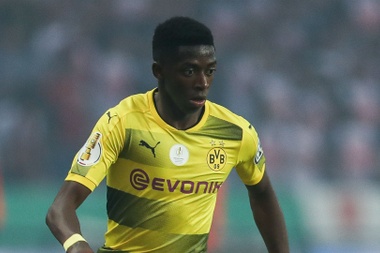 Barcelona are reportedly closing in on a deal to sign Ousmane Dembele from Borussia Dortmund, but Michael Zorc has strongly denied it.