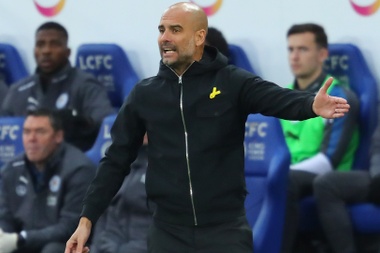 There is no chance of complacency creeping in at Manchester City, manager Pep Guardiola said.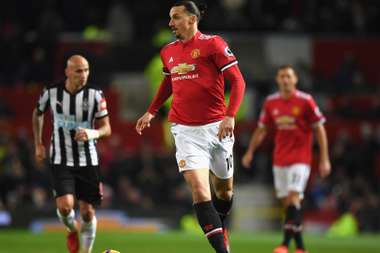 "It was more than the knee." Zlatan Ibrahimovic revealed his injury was more severe than previously known.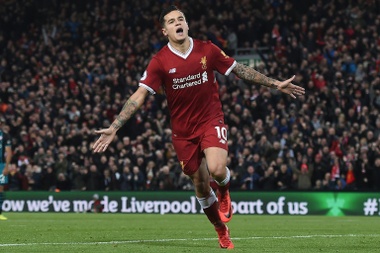 Philippe Coutinho's long-term future might lie away from Liverpool, but the Brazil star's ability to focus on the present has helped heal the wounds from his flirtation with Barcelona.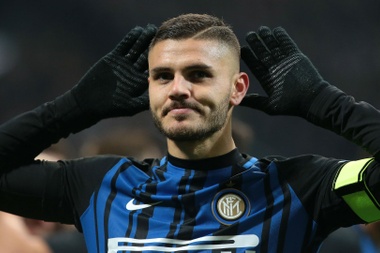 Mauro Icardi scored his 12th and 13th goals of a prolific Serie A campaign to help Inter to a routine 2-0 win over Atalanta.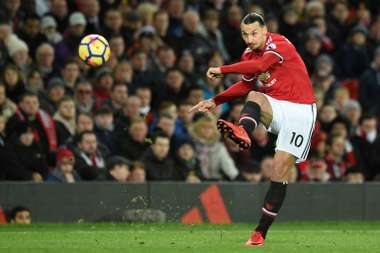 Zlatan Ibrahimovic says he was "honoured" to make his first Manchester United appearance after seven months on the sidelines.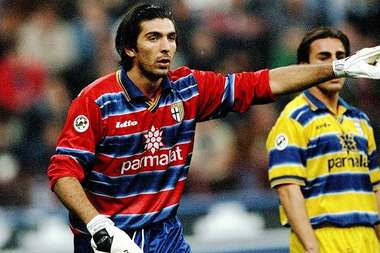 Way back on November 19 1995, Giranluigi Buffon made his Serie A debut for Parma in a 0-0 draw with AC Milan, 20 years later and he watched from the bench as Juventus fell to a 3-2 defeat to Sampdoria.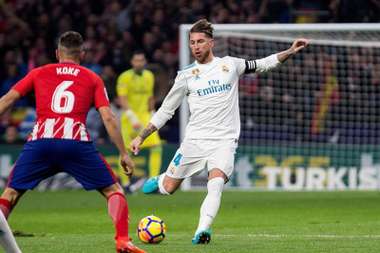 Real Madrid defender Sergio Ramos claims he will be 'back in no time' after he broke his nose in the Madrid derby on Saturday.