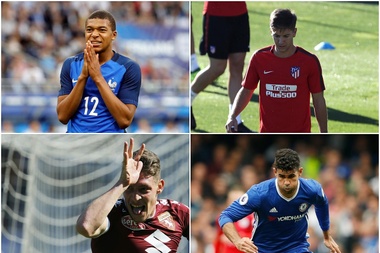 Kylian Mbappe is very close to a move to Paris Saint-Germain. He will leave a huge void in Monaco's attack, but also a plaenty of funds to sign a replacement.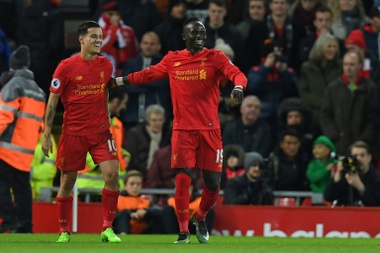 Liverpool legend Jamie Carragher believes Sadio Mane is more important to Jurgen Klopp's team than wantaway attacker Philippe Coutinho.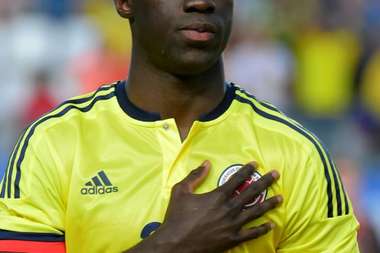 According to 'Sky Sports', Davinson Sanchez is having his Tottenham medical ahead of a club-record move.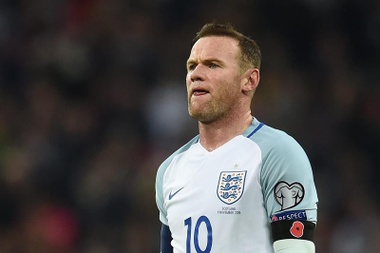 With pressure from the media to offer the Everton striker a recall to the England squad, World Cup hero Sir Geoff Hurst has urged Gareth Southgate not to do so.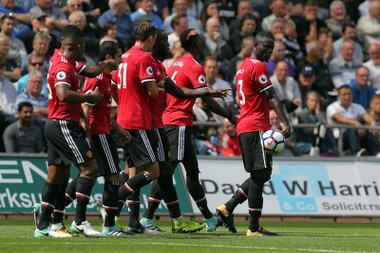 Manchester United's flying start to the Premier League season has reminded Ryan Giggs of highly successful Jose Mourinho teams of the past.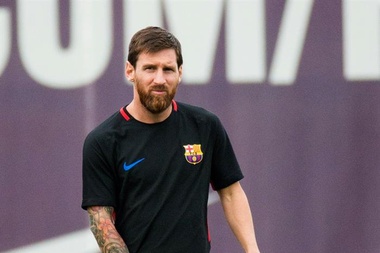 Former Barcelona presidential candidate Agusti Benedito thinks Lionel Messi is unsure if his future lies at Camp Nou.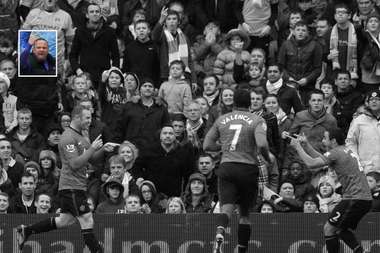 Wayne Rooney scored the opener against Manchester City, and he celebrated in front of a couple of fans who know him all too well.